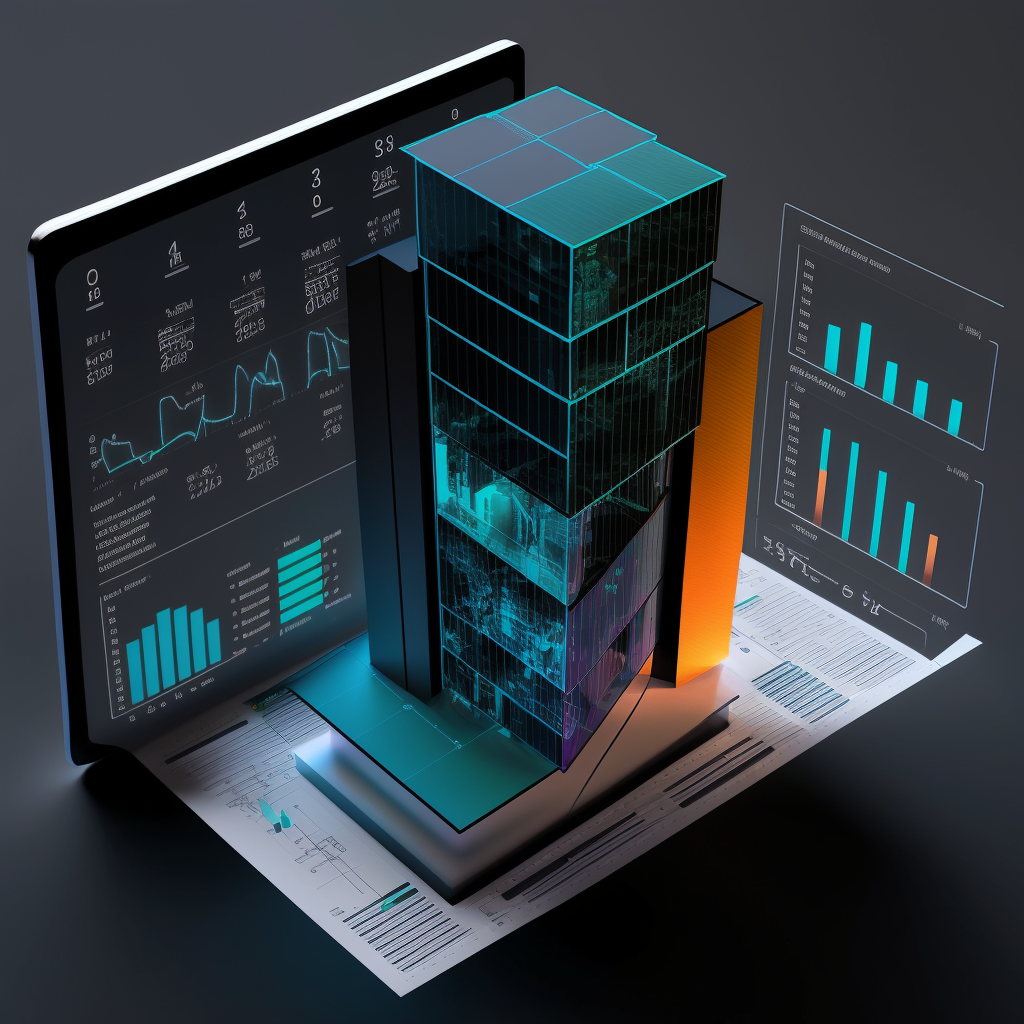 Introducing Predictive Renovations
Multifamily value-add investing has grown in popularity, and with good reason—it can yield significant returns. Archer is dedicated to accelerating and improving the investment analysis process. That's why we built Predictive Renovations, one of our most powerful tools yet. Fred Canney, co-founder and COO of Archer, states, "Our ultimate goal is to increase our clients' speed to value, and with Predictive Renovations it has been a major breakthrough in that regard. We're excited to see the profound impact it will have on the multifamily value-add investment landscape."
Killer Functionality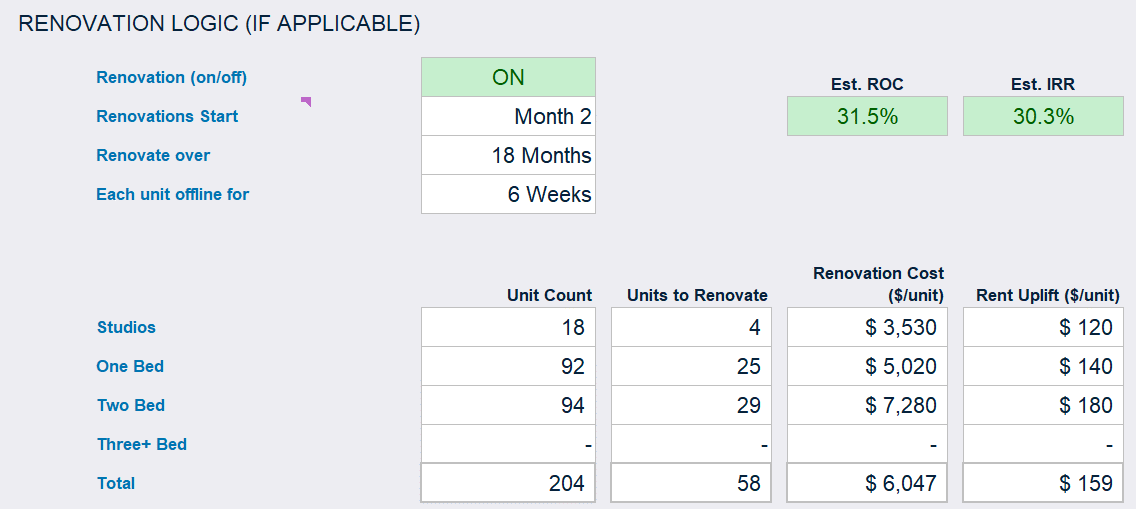 Archer's Predictive Renovations is a breakthrough offering that uses automation, data, and AI to accelerate the acquisition process, allowing real estate professionals to rapidly identify high-potential multifamily properties with value-add upside, saving both time and cost. It analyzes any multifamily properties in any market across the US, identifying rental uplift potential, suggesting units to renovate, and estimating renovation costs per unit.
With AI-driven insights, Predictive Renovations helps investors quickly identify high-potential value-add opportunities, saving time and resources.

Challenges in Value-Add Analysis
Identifying properties with the highest potential for value-add improvements.
Accurately estimating renovation costs and timeframes.
Prioritizing which units to renovate first.
Monitoring the renovation process.
Assessing the impact of renovations on rental rates and occupancy.
Forecasting the potential return on investment (ROI) of each renovation.
Comparing renovation strategies and outcomes across multiple properties and markets.
Managing the complexities of financing and budgeting for renovations.
Navigating local regulations and permitting processes.
Adapting renovation strategies to changing market conditions and tenant preferences.
Impact of Predictive Renovations on Value-Add Underwriting
By allowing users to pre-run analysis on properties before spending any time evaluating them, Predictive Renovations significantly streamlines the property evaluation process. This powerful tool enables investors to quickly identify high-potential value-add opportunities and prioritize their efforts, maximizing returns and minimizing wasted time.

Estimating Time and Cost Savings with Predictive Renovations
By using the Predictive Renovations tool, investors can save substantial amounts of time and resources that would otherwise be spent on manual evaluation and prioritization of properties. While the exact savings may vary depending on the size and scope of each project, here's a hypothetical breakdown of the potential savings:
Time savings: By automating property evaluation and prioritization, investors can save weeks or even months of time that would be spent on manual analysis. This enables them to focus on other critical aspects of their business, such as deal sourcing, financing, and property management.
Cost savings: The efficiency gains from using Predictive Renovations can translate into significant cost savings. By identifying high-potential value-add opportunities quickly, investors can minimize the time spent on low-potential properties and reduce overall due diligence expenses.
Enhanced decision-making: With access to comprehensive and accurate data, investors can make more informed decisions about which properties to pursue and which renovation strategies to implement. This can lead to better returns on investment and a more efficient allocation of resources.
Conclusion
Archer's Predictive Renovations tool is a game-changer for multifamily value-add investors, brokers, property managers and lenders.
By leveraging AI and automation, this Predictive Renovations streamlines property evaluation and prioritization, helping real estate professionals to quickly identify high-potential opportunities and maximize returns.
As the demand for productivity-enhancing tools continues to grow, Archer remains committed to providing innovative solutions that transform the commercial real estate sector.
Connect with us to schedule a demo and elevate your investment process.