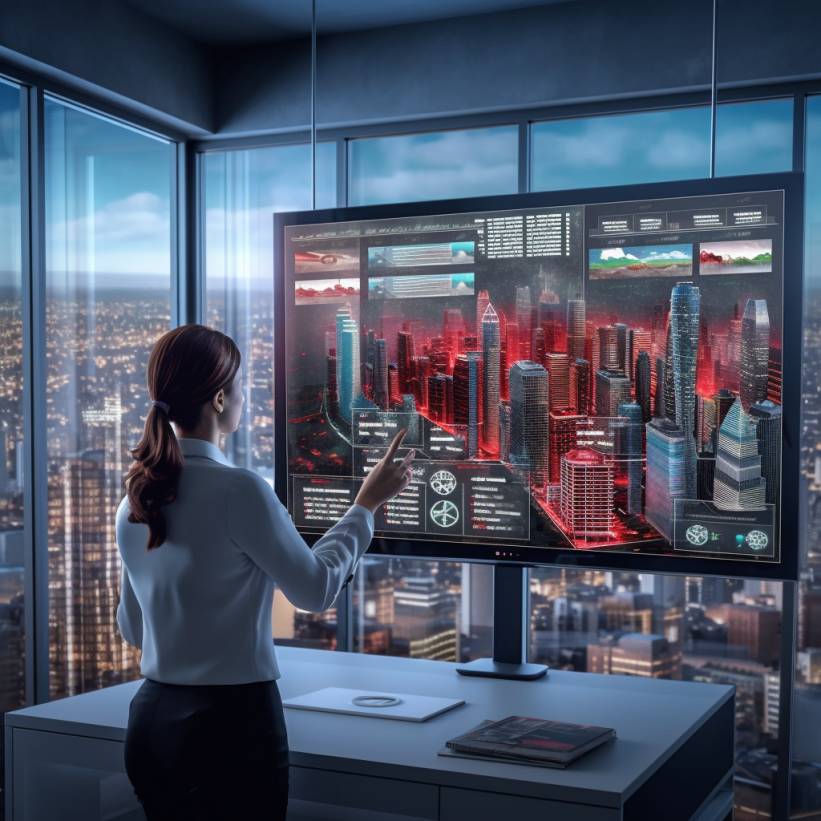 The Future of CRE Underwriting
At Archer, we've always believed in the transformative power of technology in the real estate investment industry. Our goal is to streamline processes, enhance decision-making, and empower users to do more in less time. Today, we're excited to introduce our latest innovation, the Archer Rapid Screener, a groundbreaking tool designed to elevate your underwriting experience.
A Leap Forward in Real Estate Underwriting
The Archer Rapid Screener is an evolution of our acclaimed Archer Accelerated Underwriting Model. By keeping a keen ear to the ground and valuing the feedback and needs of our users, we've taken the lessons learned from the original model to develop a more sophisticated, intuitive, and efficient underwriting platform.
Simplified User Interface
The first thing you'll notice about the Rapid Screener is its clean and intuitive user interface. It's no secret that the multifamily underwriting process can be complex, with a multitude of variables to consider. Our new UI design aims to simplify this process and make it more user-friendly. We've brought together all the critical information and controls onto one page, organized in a logical format to help users navigate through the tool with ease.
The Rapid Screener is designed to serve both novices and seasoned real estate professionals. Whether you're a first-time user or an experienced investor, the new interface ensures a seamless user experience while retaining the advanced features and robust functionality of the original model.
Speed: The Name of the Game
In the fast-paced world of real estate investment, speed is a crucial factor. The Rapid Screener is all about accelerating your underwriting process. We've integrated machine learning algorithms and predictive analytics into the tool, allowing you to screen potential deals faster than ever before. With the Rapid Screener, you can now evaluate an investment opportunity in record time – up to 10x times faster than even our prior platform. This allows you to review more deals, make better decisions, and stay ahead of the competition.
A Wealth of Analytical Insights
Despite its simplicity and speed, the Rapid Screener doesn't compromise on the depth of analysis. The tool comes packed with powerful analytical features for a comprehensive evaluation of every deal. The Rapid Screener pre-populates key data points such as rent, operating expenses, taxes, debt, comps and valuation, allowing you to assess the viability of an investment immediately.
The tool also provides enhanced predictive analytics and newly launched Automated Renovation estimates. For investors keen on value-add properties, this feature is invaluable. It identifies potential renovation opportunities and estimates uplift potential, saving you time while providing actionable insights.
Harnessing the Power of Data
At the heart of the Rapid Screener is Archer's extensive and ever-growing database. The tool leverages data from across the real estate industry to provide accurate and up-to-date information. This large dataset, combined with our powerful analytics engine, allows the Rapid Screener to provide a high level of accuracy, predictability, and confidence in the underwriting process.
A Bright Future Ahead
The launch of the Rapid Screener is a significant milestone in our journey, but it's only the beginning. We are committed to continuous innovation and improvement, and we are already working on future updates and features. We look forward to bringing more advanced tools and capabilities to the real estate investment community.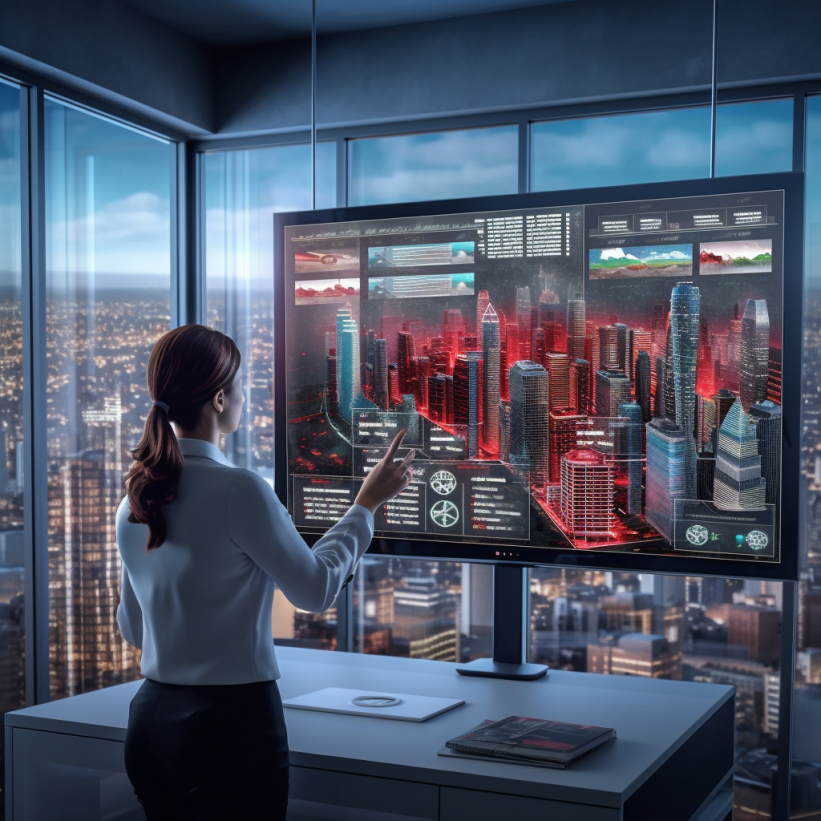 As we look ahead, we remain committed to pushing the boundaries of what's possible in real estate investment analysis. The Archer Rapid Screener is the latest step in our mission to be the best platform for real estate investment analysis. We're exploring new ways to integrate more client data, apply our tools to asset management, and even pre-underwrite every property to provide you with summarized and prioritized results before you even open a spreadsheet.
Next Steps
The Archer Rapid Screener is more than just an underwriting tool – it's a catalyst for change in the real estate investment industry. By harnessing the power of data and technology, we aim to transform the way investors analyze and make decisions. The Rapid Screener empowers you to do more, do it faster, and do it better.
We invite you to experience the power of the Archer Rapid Screener first-hand. Whether you're an investor or broker seeking to streamline your deal evaluation process, a lender looking to make more informed underwriting decisions, or a property manager aiming to maximize the potential of your portfolio, the Rapid Screener can help you reach your goals faster and more efficiently.