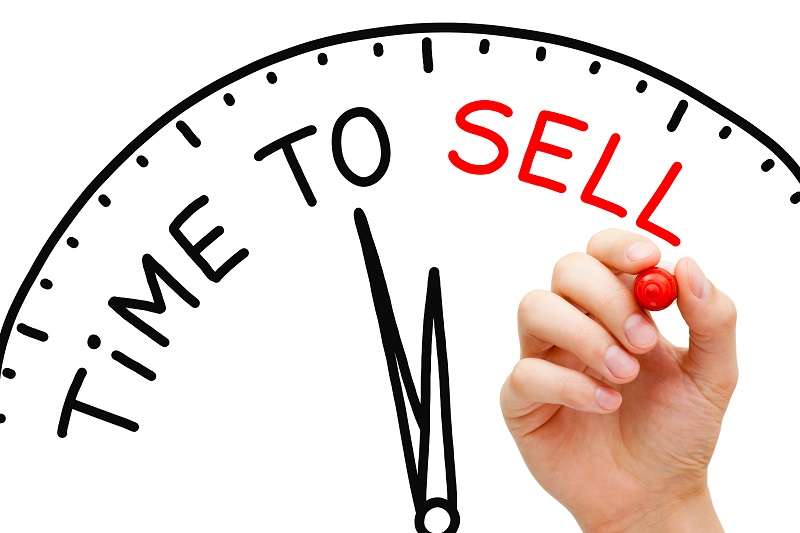 There's a reason so many real estate investors today are seeking off-market deals: it's difficult to beat out dozens of competitive buyers to win a marketed deal. But identifying off-market deals that are likely to trade can be just as difficult, especially when an investor has no hint whether an owner is interested in selling.
The whole situation brings to mind the anxiety and excitement of a middle school dance – if you take the risk and ask someone to dance, will they accept with a smile or will they refuse with a sneer?
If you don't know anything about them except their name and the way they look across a darkened gymnasium, how can you gauge their interest, not only in dancing, but dancing with you?
Here at Archer, we understand that investors want to be out on the dance floor and having fun instead of leaning against the wall and feeling sorry for themselves. We know they want to proactively deploy capital versus reacting only to marketed deals, and we've found a way to make it happen with our proprietary Seller Propensity Score.
By using 20 years of behavioral data aggregated across owners and properties, Archer's data platform, AIM, can identify attributes that point to a higher likelihood of a transaction. In other words, our Seller Propensity Score can tell us how receptive an owner might be to an off-market offer.
Probable timing for dispositions
Owners sell their properties for a variety of reasons. Maybe they've reached the end of their pre-determined hold period. Maybe they want to take advantage of favorable market dynamics. Really, the reasons are innumerable.
AIM analyzes typical ownership personas and behaviors to determine probable timing for dispositions. The platform also actively monitors monthly operational and cash flow performance for more than 105,000 multifamily properties across the U.S.
By using a combination of experience, rules-based logic, and machine learning, AIM can accurately predict financial situations, which helps identify logical scenarios for sales. In fact, the tech platform often "realizes" when owners are ready to sell before they realize it themselves.
With somewhere between 30% and 50% of deals transacting off-market, owners and buyers are clearly willing to consider this avenue. While in the past, off-market might have meant a discounted price, sellers today usually sell only at (1) the right price and (2) with high certainty of closing, regardless of whether it's on-market or off-market.
Many owners choose to sell off-market to avoid the marketed process, which is time consuming and resource consuming. Off-market deals also save money on closing costs.
World of investment opportunities
Today's ultra-competitive acquisitions market is challenging for everyone. Regardless of size, all investors struggle to find and source acquisition opportunities that meet their requirements.
Archer's goal is to build a world-class acquisitions practice that can compete with even the largest investors and most well-funded investment firms. To achieve our goal, we knew the key was identifying and closing acquisitions, and we knew this could only be accomplished by using advanced data analysis such as our Seller Propensity Score.
Here's an example of how an investor can leverage the Seller Property Score: after conducting a ton of market research to determine target markets and target neighborhoods, Investment Group A has landed on Huntsville, Ala., and Chattanooga, Tenn.
After all that work is done, Investment Group A will typically take one of two paths:
1) Call a few local brokers to see what's available on the market today, to find out if the brokers know of any that are likely to hit the market soon, or if they have any "off-market" (read: quietly marketed) deals that fit the investor's criteria.
2) Use their long-term relationships to shake loose a deal from someone they know in the market.
Both options are severely limiting – the world of investment opportunities far exceeds what's marketed and what's accessible via professional and personal networks.
With Archer's help, Investment Group A can identify owners and properties in Huntsville and Chattanooga. Then, based on the Seller Propensity Scores, they'd target those investment opportunities likely to trade.
To use our earlier analogy, Archer's Seller Propensity Score allows investors to dance to their own beat.