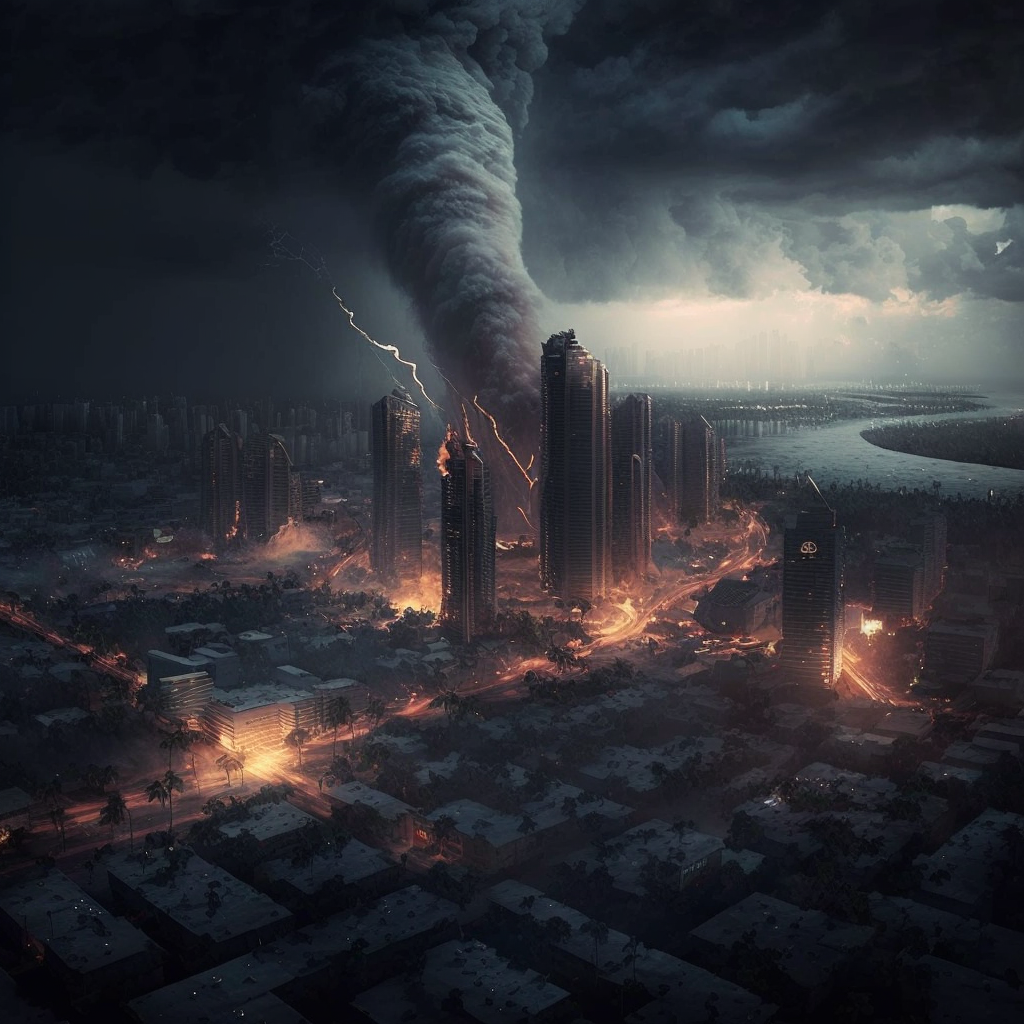 In the commercial real estate (CRE) industry, rising insurance costs are becoming a major concern for investors, lenders, brokers, and insurance clients. With annual increases in insurance costs averaging around 10%, recent reports suggest that some properties, particularly those in coastal, fire-prone, or high crime areas, are experiencing insurance cost hikes of 50-100% or more. This is having a negative impact on transactions and property values, making it crucial for industry professionals to understand the causes and consequences of this trend.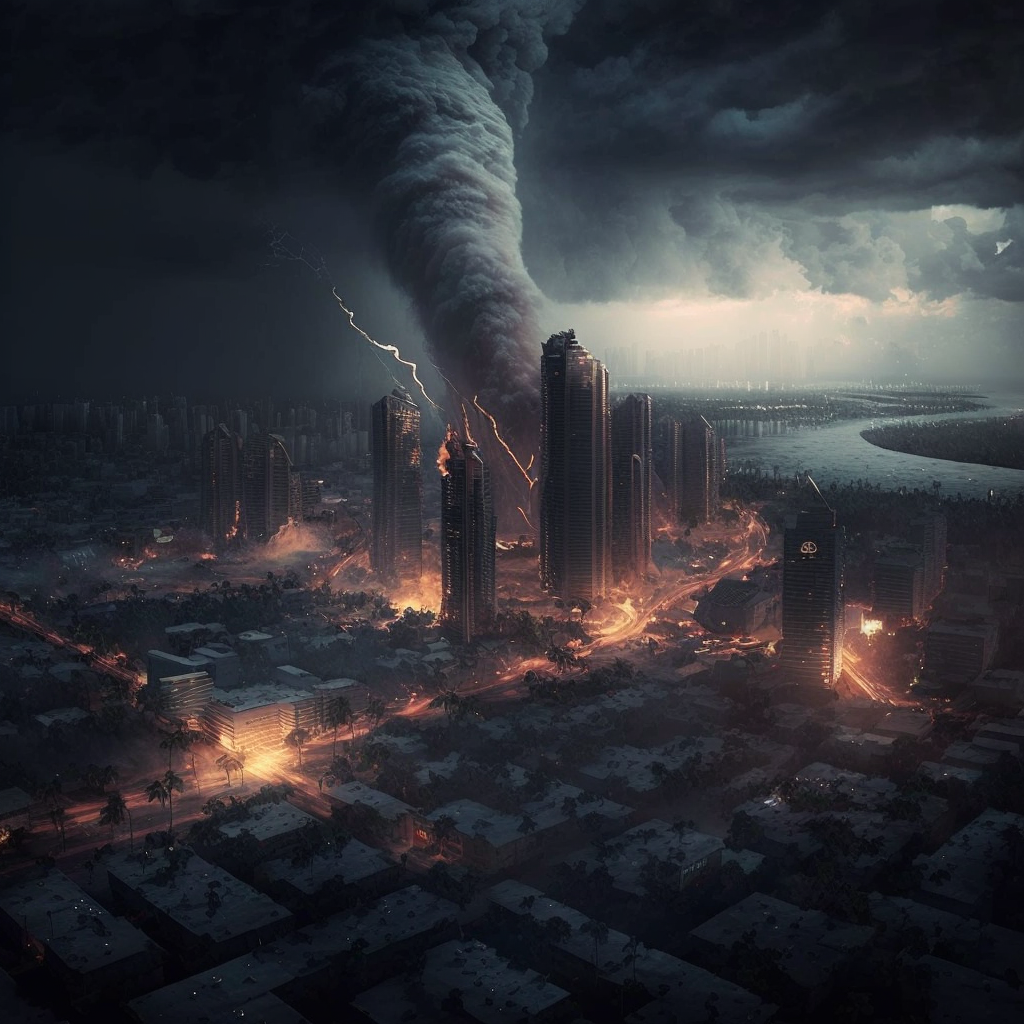 Causes of Rising Insurance Costs
Natural disasters and climate risks: Increased frequency and severity of natural disasters, such as hurricanes, wildfires, and flooding, have led to higher losses for insurance companies, prompting them to charge more for policies.
Replacement cost inflation: The cost of insurance is based on replacement costs rather than market values, and these costs have risen significantly over the past year due to inflation.
Market forces: Insurers and reinsurance companies have experienced larger-than-normal losses, leading them to take less risk and charge more for the risk they do take.
Impact on the CRE Industry
Rising insurance costs are affecting the CRE industry in several ways:
Decreased property values: Higher insurance costs negatively impact property values by reducing net operating income (NOI), which is further compounded by rising interest rates.
Hindered transactions: Deals that were once attractive are now falling through due to unexpected insurance cost increases, such as the example from our client of a multifamily deal in the Southeast where a preliminary insurance quote came in at $2500/unit, more than double the estimated cost of $1000/unit.
Regional disparities: Certain areas of the country, particularly those most impacted by increasing natural disasters, are bearing the brunt of these rising costs.
How Archer is Helping Clients Navigate Rising Insurance Costs
Archer's AI-driven investment platform supports real estate professionals with market analysis, deal sourcing, and automated underwriting. In response to the rising insurance costs, Archer provides immediate benchmarking of historical financial statements to help clients estimate insurance costs more accurately. The platform also assists clients in optimizing their market strategy by identifying areas with lower expected costs.
Archer is currently working with investor and insurer clients to incorporate more live-time insurance cost information into the underwriting process. Additionally, the company is in the process of integrating new climate data sources to help clients better pre-vet markets and avoid deals that are most likely to be impacted by rising insurance costs.